SHIPPING MODULAR VACCINE PLANT TO MOROCCO
Pharmadule Morimatsu has completed and shipped a turn-key modular vaccine facility to Morocco, Africa. The facility consists of 3 filling lines, including vial filling, pre-filled syringes (PFS) and lyophilization and is the largest vaccine factory export from China.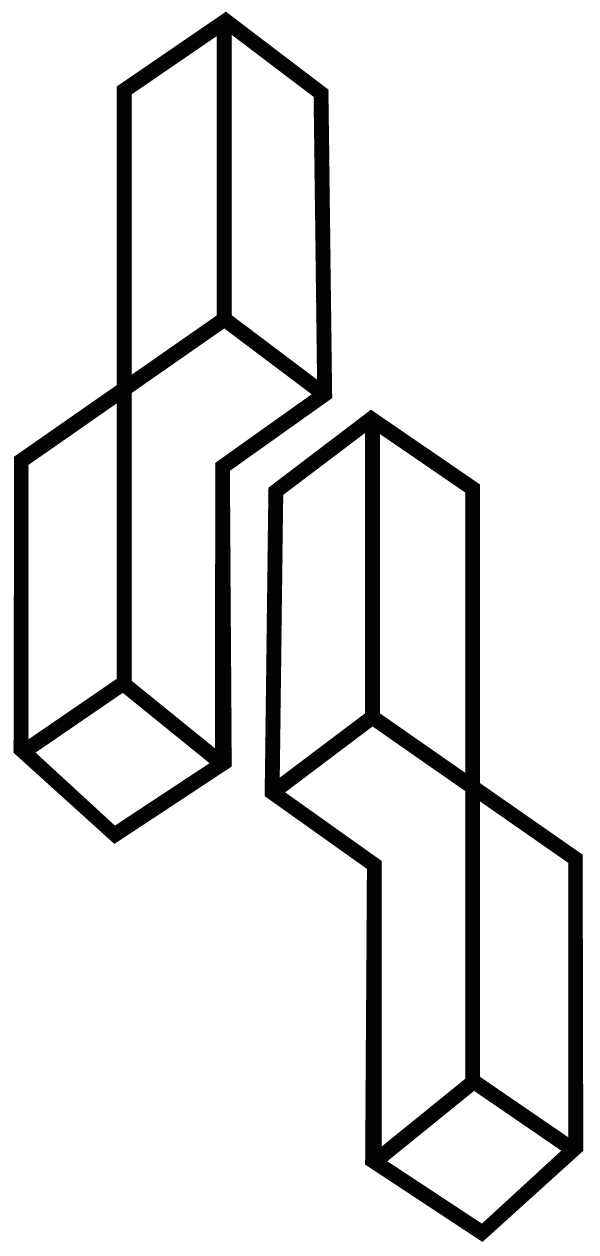 The facility will be assembled and commissioned at the Moroccan site and ready for handover to the client within 2 months upon arrival at the project site.
Pharmadule's strong supply chain and fabrication capabilities, combined with the advantages of modular off-site construction, resulted in the project achieving 80% in-house fabrication. Reducing on-site works related to process equipment as well as electrical, piping, ventilation, BMS/EMS and other systems leads to a shortening of the overall construction period of the project.
Shipping all 118 modules in one batch required utilizing the largest multi-purpose heavy lift vessel, the m/v PILECKI, built by Chinese-Polish Joint Stock Company. The vessel meets the EEDI Phase III, NOx Tier III, the latest SOx emission requirement and conforms to the new development trend of green, low-carbon and intelligent shipping industry.
Pharmadule Morimatsu is making a difference in the fight of the pandemic.