PHARMADULE MORIMATSU COMPLETED THE SETTING OF KUBIO MODULES FOR GE FIT-OUT OF THE LONZA BIOLOGICS FACILITY IN GUANGZHOU
On the December 12th 2019, with the last six modules being lift and placed within one day, 54 modules designed and fabricated by Pharmadule Morimatsu, were successfully installed at the KUBio facility being built by GE at the Lonza Guangzhou site.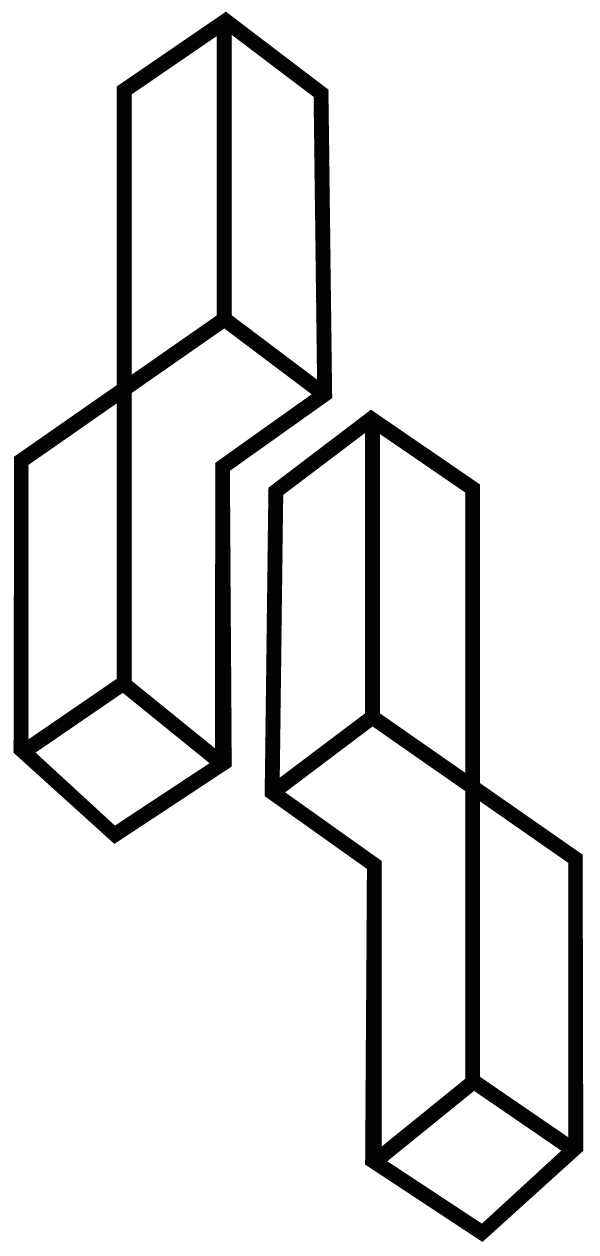 After 11 months of smooth project execution including design, procurement, fabrication, transportation and module setting, the project now goes into the next stage of site hookup installation and commissioning.
Lonza Guangzhou is designed as a state-of-the-art biopharma site incorporating GE's KUBio manufacturing facility and representing the leading international standard. Pharmadule is providing engineering design, construction, installation, and validation services for KUBio, which is based on GE Healthcare Life Sciences' proprietary design. With proven expertise in design and fabrication of modular facilities, Pharmadule Morimatsu has ensured the fabrication of KUBio in a highly qualified, integrated and effective way from early July up to now.
Morimatsu has been working closely with GE Healthcare Life Sciences in various fields including water treatment, medical equipment, aseptic preparation system and modular facility. Collaborating with GE Healthcare Life Sciences in the design and construction of KUBio, one of the most important products from GE Healthcare Life Sciences, marks another remarkable step in the partnership between two companies.
The design and fabrication milestones of this project have been completed on time, which fully demonstrates Pharmadule Morimatsu's capability for fast and assured project delivery, and also represents the company culture that we are striving for and proud of "The power of Certainty".
On October 15th, 2019, representatives from GE Healthcare Life Sciences management team including Jon Van Pelt, Rick Cornell and Johan Rosenquist, visited the on-going KUBio modular facility project in Morimatsu' Pudong workshop and gave high recognition on the product's quality and project execution.