PHARMADULE MORIMATSU INCREASE PRESENCE IN IRELAND
Pharmadule Morimatsu is proud to announce the opening of our new sales office in Dublin, Ireland. By establishing an office in Ireland, we are better positioned to support our Modular facilities as well as Process equipment clients in Ireland, says Pharmadule Morimatsu Vice President Jens Lindgren .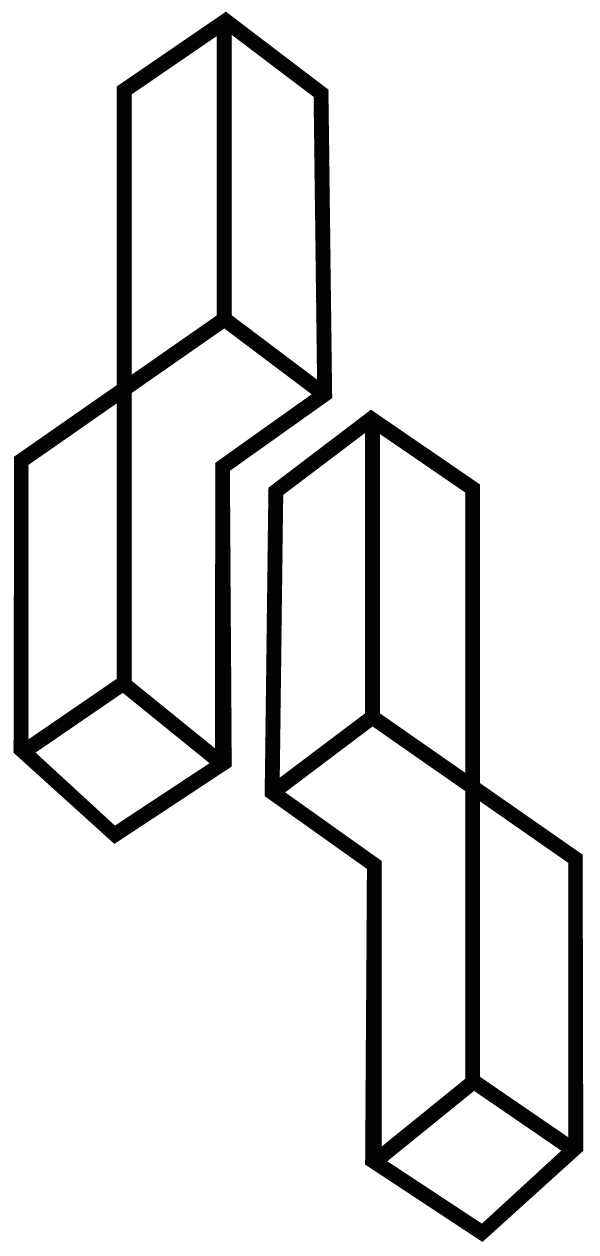 The Dublin office will be managed by Sales Manager Mark Casciani.