mRNA VACCINE PRODUCTION PLANT IN 7.5 MONTHS - MAKING A DIFFERENCE
Pharmadule Morimatsu has successfully completed the first SARS CoV-2 mRNA vaccine production plant to Chinese vaccine manufacturer WALVAX.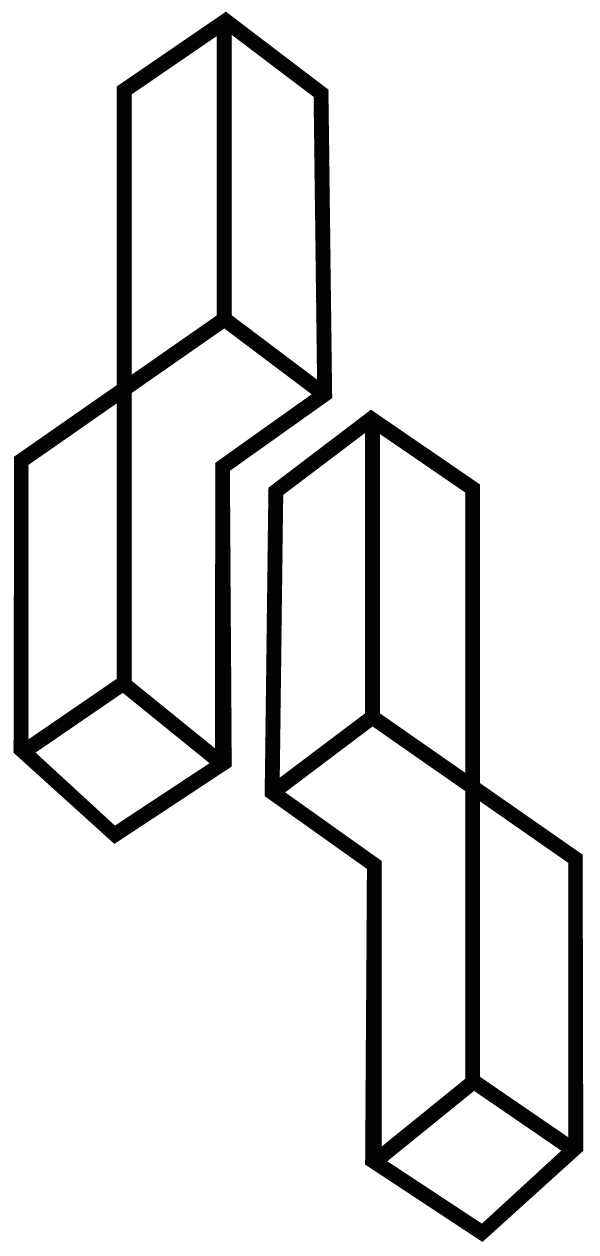 The 5-story, 6 000 m2 facility was designed and fabricated according to WHO regulations. Pharmadule Morimatsu provided a "one-stop" solution from basic design, detail design, equipment fabrication, modular construction to transportation, on-site installation and commissioning.
The modular factory and process systems were fabricated and commissioned simultaneously with the on-site civil construction works. The modular fabrication in Pharmadule Morimatsu´s well-equipped factory in Shanghai, enabled more than 80% of the work to be completed before shipping. The overall delivery time of 7,5 months was more than half compared with traditional projects. This effectively accelerated the production of the mRNA coronavirus vaccine in China.