BIOLOGICALS & BIOSIMILARS MANUFACTURING FACILITY TO EGYPT
Pharmadule Morimatsu will deliver a modular turn-key facility to Egyptian International Pharmaceutical Industries, EIPICO, for a biological & biosimilar manufacturing facility in Tenth of Ramadan City, Egypt.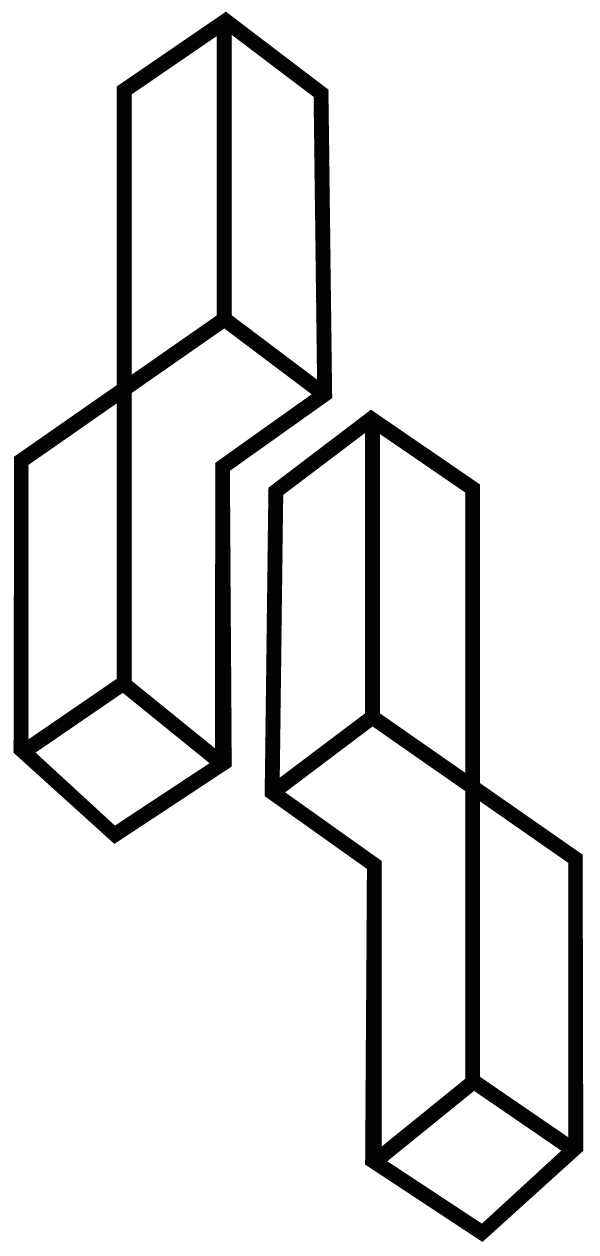 The project & commercial team members of EIPICO, Pharmadule Morimatsu and United Group.
The EIPICO 3 facility will be first and largest factory in Egypt and the Middle East to produce biologicals and biosimilars alternatives and medicines in the 10th of Ramadan City with an area of 10.000 sqm. EIPICO 3 will manufacture biological products, monoclonal antibodies (mAbs) and biopharmaceutical proteins.